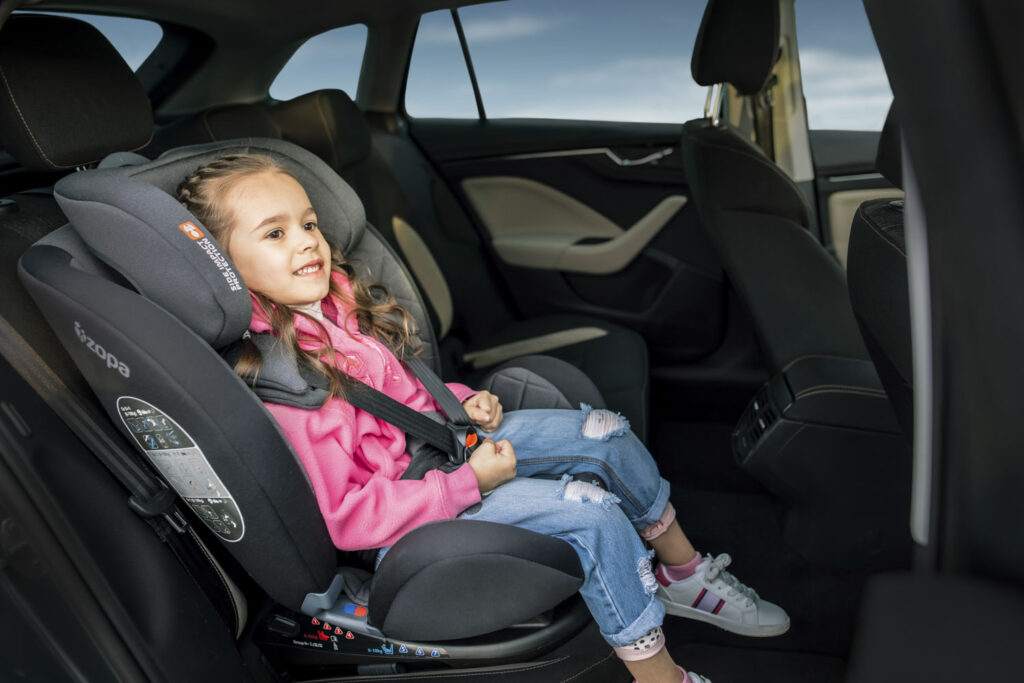 The most safe, universal car seat that you can attach to any car. For children from birth to 36 kg.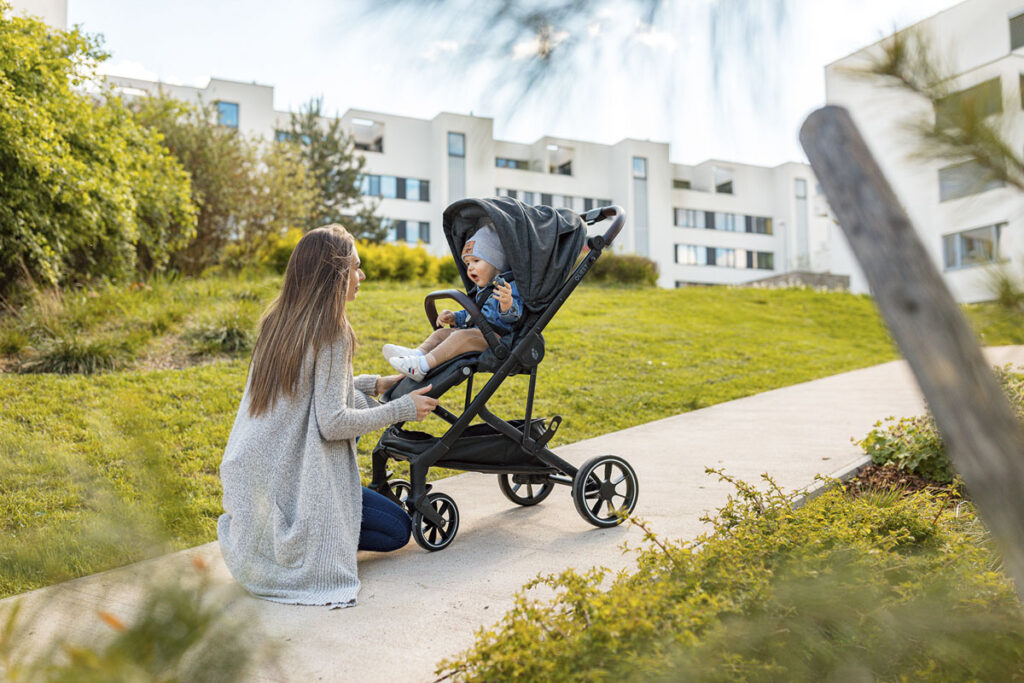 A spoiled helper that catches the eye at first glance with a novel design and gets you sophisticated functionality and practicality
On our blog you will find advice, interesting articles, interviews and inspiration.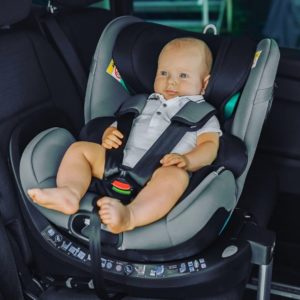 NOVINKA: Voyager Maxi pro maximální bezpečí a pohodlí na cestách
Autosedačka Voyager Maxi je novým přírůstkem do rodiny autosedaček ZOPA. Oproti svému předchůdci nabízí kvalitnější a odolnější materiály, vylepšené bezpečnostní prvky a vychytanější praktické funkce. Roste spolu s dětmi Autosedačku Voyager Maxi lze používat od narození dítěte do doby, než dosáhne 135 cm. Plně nahradí klasickou autosedačku vajíčko, nicméně je vhodná i jako pokračovací autosedačka, pokud […]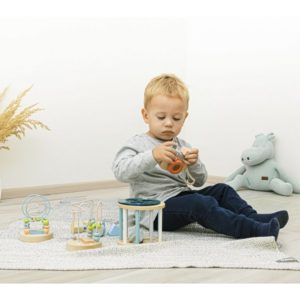 Dřevěné hračky jsou pro děti tou nejlepší volbou
Jsou krásné, originální, kvalitní a nesmrtelné. Hrály si s nimi naše prarodiče i rodiče a možná i my. Řeč je o dřevěných hračkách, které nikdy nevyjdou z módy. Proč jsou tolik populární? Jaké výhody nabízí oproti svým plastovým konkurentům? A proč jsou nejlepší pro zdravý vývoj dítěte? Bezpečnost a nezávadnost Dřevo je přírodní materiál, který nezatěžuje životní […]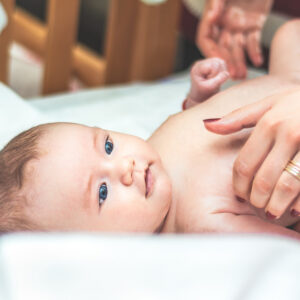 Breast pump: useless or necessary?
Breast milk contains the best nutrients for the baby. Many children get into a maternity hospital without any problems. But sometimes it's not so easy and baby and mom need help. In such cases, it is good to consult a lactation consultant. But breast pump, which can start lactation, can also be a great help. On the contrary, they can also […]
Receive regular news from the world of children's products. Sign up for the newsletter and you will never run out of upcoming events, discounts or competitions.